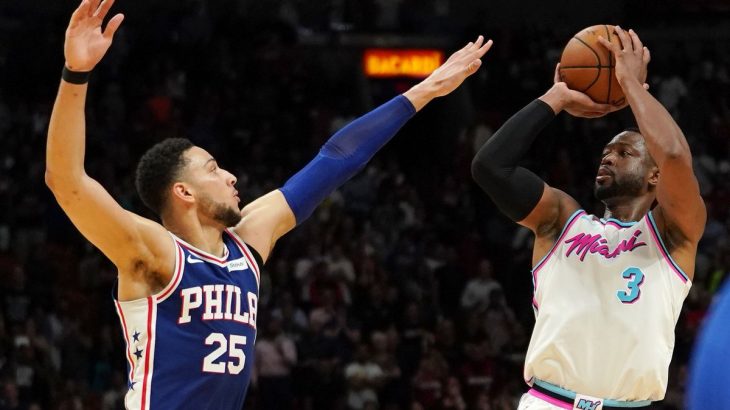 A poco più di quarantott'ore dall'inizio dei playoff NBA, ovvero dello spettacolo sportivo più bello del mondo, cominciamo la carrellata di presentazione delle serie di primo turno con un interessante confronto tra la squadra più "operaia" che potete trovare in questa postseason, guidata da un improbabile generale di origini filippine, opposta ad un vero e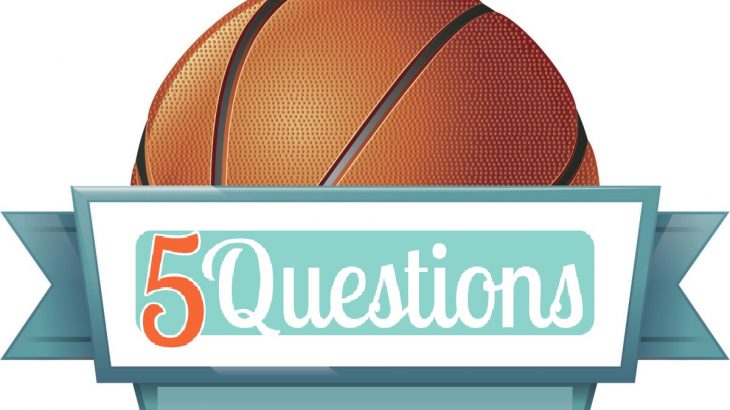 Benvenuti a NBA Five Questions. Ad ogni episodio di questa nuova rubrica la redazione basket di Play.it USA cercherà di rispondere alle vostre domande, anche strane o strampalate, sul mondo della NBA. Questa settimana gli argomenti sono underdog, pretendenti al trono, magliette, trash e mine vaganti.  Scriveteci nei commenti le vostre domande per i prossimi
Solo qualche anno fa la Southeast Division sembrava destinata a rimanere a lungo nelle mani degli Hawks che, nel post Decision 2.0, si erano issati in cima alla Eastern Conference vincendo 60 partite di cui 19 consecutive: analogamente a quanto successo a Miami, una desolante diaspora di talento ha visto tutti e quattro gli All-Star,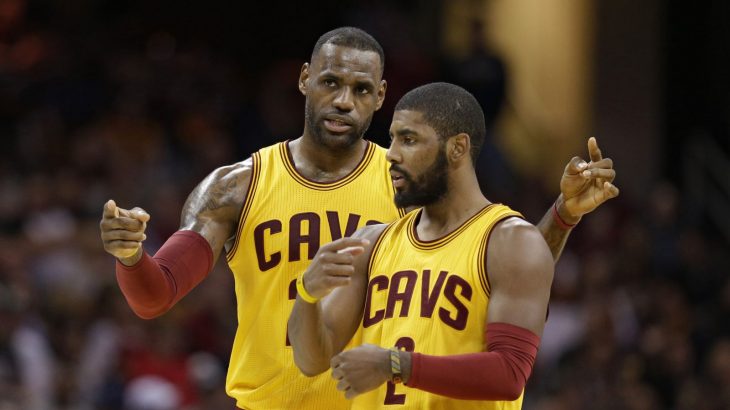 La notizia ha preso tutti alla sprovvista, perché nemmeno i più informati, quelli a conoscenza delle resistente di Kyrie Irving all'autorità di LeBron James, potevano immaginare un fulmine a ciel sereno come la richiesta piovuta sulla scrivania di Dan Gilbert il 7 luglio, e divenuta di pubblico dominio da venerdì 21, quando l'NBA ha appreso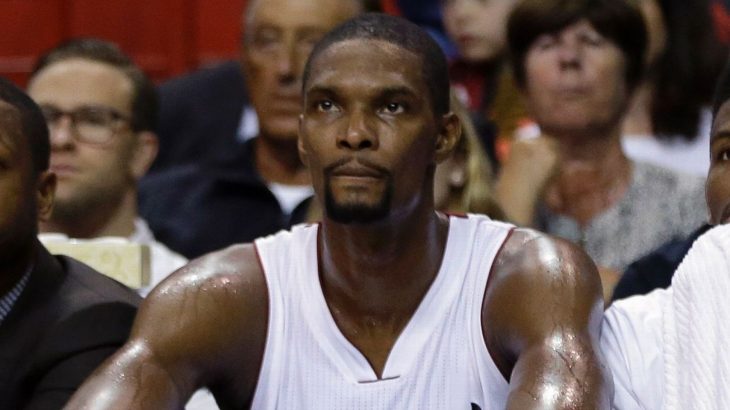 Il deprimente epilogo della permanenza di Chris Bosh a Biscayne Bay (a base di polemiche, accuse e cartelle cliniche), non è stato all'altezza dei sei anni vissuti sulla cresta dell'onda, prima con i Big Three –quattro volte in Finale NBA e due volte titolati– e poi da conclamato uomo-franchigia e chioccia per i giovani, in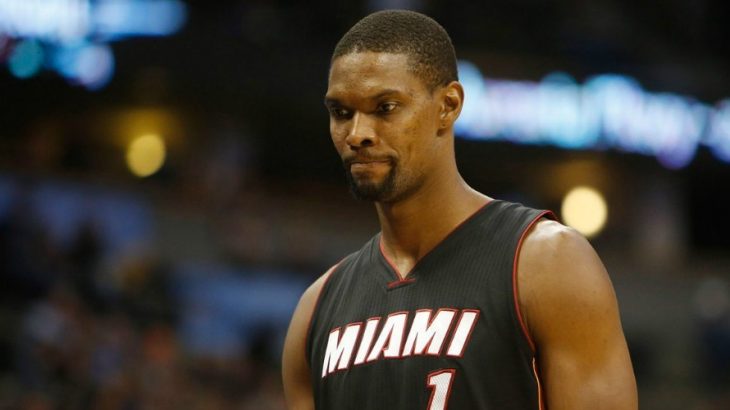 "We were working with Chris to get him back". Lunedì scorso, in seguito al mancato superamento delle visite mediche a causa dei noti e non risolti problemi di coaguli di sangue e conseguente rischio trombi, Pat Riley ha parlato della carriera di Chris Bosh usando il passato remoto. Di certo, se anche dovesse continuare a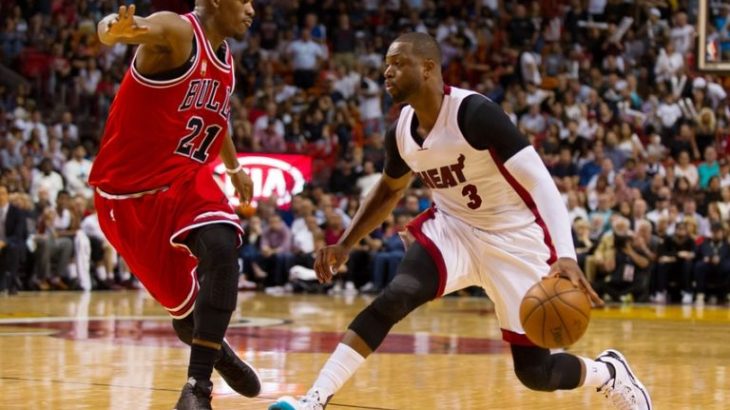 Che per i Bulls questa sarebbe stata un'estate diversa dalle precedenti, era chiaro sin dalle premesse, disastrose, poste da un 2015-16 iniziato con grandi ambizioni, e chiuso senza nemmeno raggiungere i Playoffs, in piena crisi d'identità. Chicago è intrappolata nel limbo tra le antiche armonie difensive, ormai svanite, e un bel gioco vagheggiato senza costrutto.