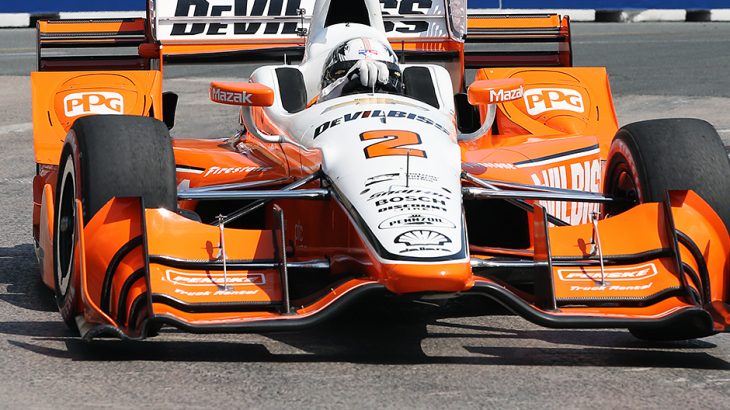 Seconda vittoria stagionale per Josef Newgarden, vittorioso sulle strade di Toronto, dodicesima gara stagionale della Verizon IndyCar Series. Il pilota del Team Penske è stato il beneficiario di una bandiera gialla perfetta per la sua strategia, quando è rientrato al pit esattamente mentre Tony Kanaan finiva contro le barriere provocando la seconda caution della giornata.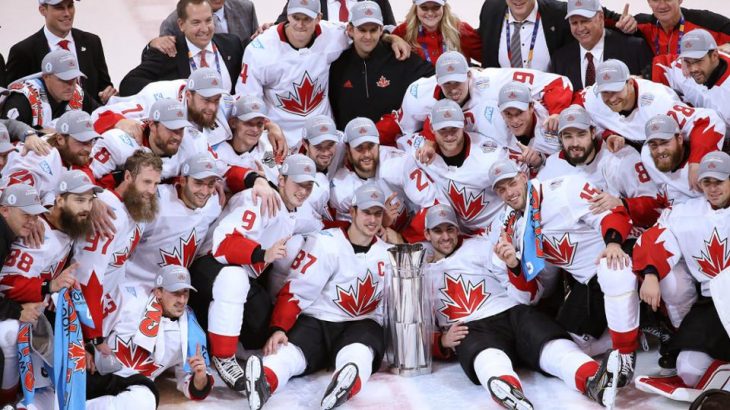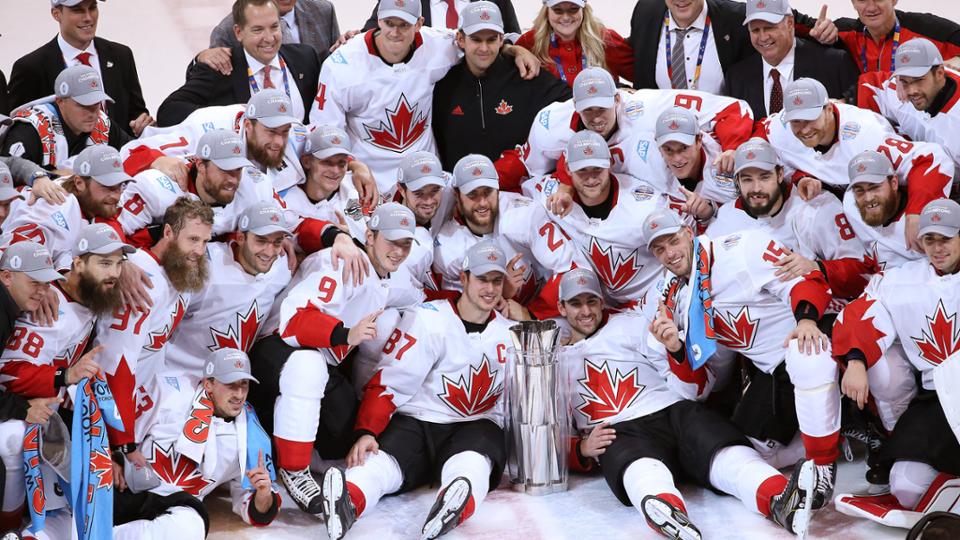 Cala il sipario su questa attesissima World Cup of Hockey 2016. Come tutti gli esperti e non, avevano indicato prima di questa manifestazione la coppa argentata è finita nelle mani di Sidney Crosby e dei suoi compagni con la foglia d'acero sul petto. Infatti i canadesi hanno fatto il bello ed il cattivo tempo nell'Air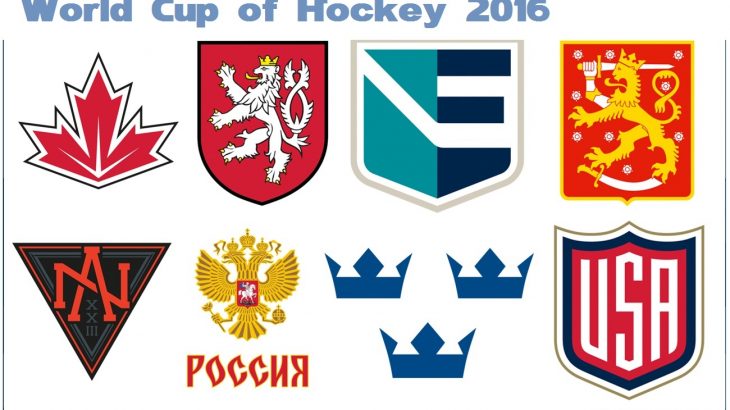 Appassionati ma soprattutto appassionate di Hockey di tutto il mondo, non è ancora Ottobre, ma i vostri beniamini della NHL stanno per scendere in anticipo sul ghiaccio per disputare una manifestazione attesa da 12 anni: la World Cup of Hockey. Le stelle della NHL (ma anche dei maggiori campionati europei) lasceranno in naftalina le loro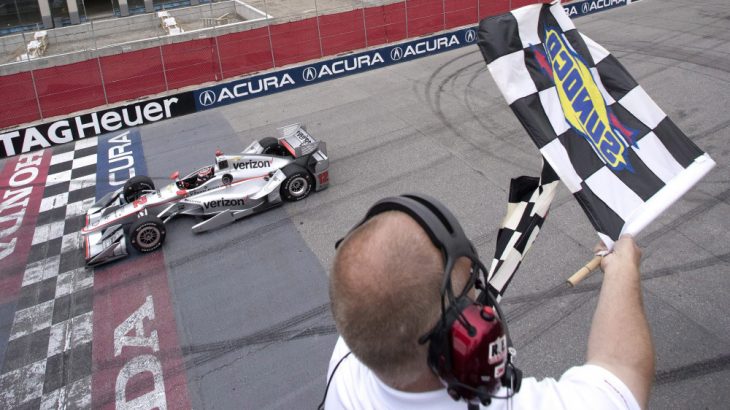 Will Power ha vinto l'Honda Indy Toronto, collezionando la terza vittoria nelle ultime quattro gare della Verizon IndyCar Series e riavvicinandosi alla testa del campionato. L'australiano e il suo pit hanno azzeccato il momento dell'ultima sosta, al giro 57, proprio nel momento in cui usciva la caution per l'incidente di Josef Newgarden. Power si è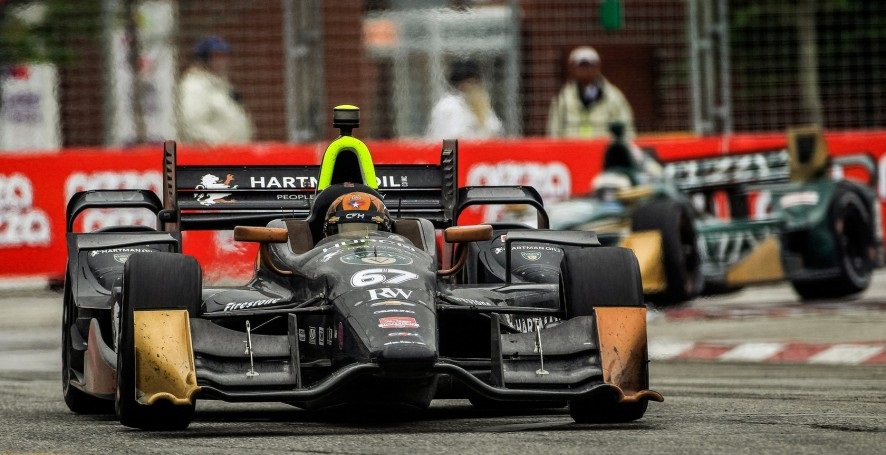 Weekend da ricordare per il CFH Racing e per l'Italia quello di Toronto. La squadra di Ed Carpenter e Sarah Fisher ha infatti ottenuto la sua prima doppietta della sua breve storia, con Josef Newgarden che ha guadagnato la sua seconda vittoria stagionale e Luca Filippi il secondo posto, il suo miglior risultato in carriera.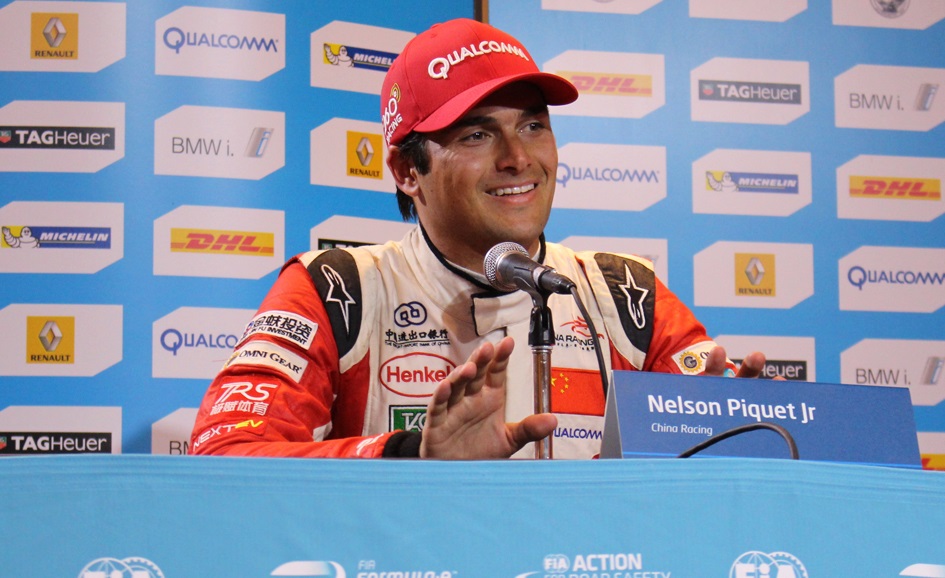 Nelson Piquet Jr farà il suo debutto questa settimana in Indy Lights. Il pilota brasiliano correrà infatti a Toronto col Team Carlin al posto di Max Chilton, che è impegnato con la Nissan alla 24 Ore di Le Mans. Piquet è attualmente in testa al campionato di Formula E, dove ha ottenuto due vittorie, l'ultima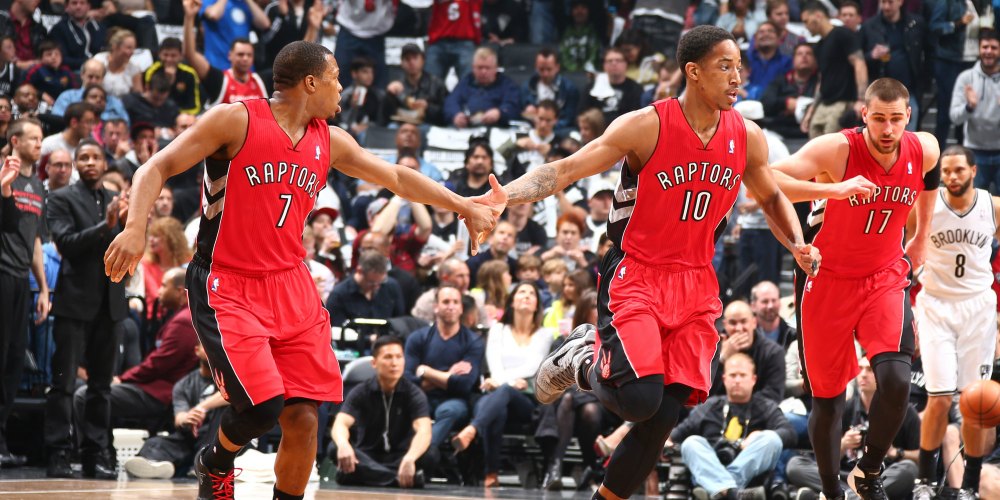 Il primo turno dei Playoffs 2014 è già passato alla storia come uno dei più divertenti di sempre, grazie ad un totale di ben 50 partite giocate e addirittura 5 serie su 8 arrivate alla decisiva Gara-7 (record NBA). Tra le sfide più equilibrate arrivate alla "bella" spicca sicuramente Toronto-Brooklyn, duello senza esclusione di colpi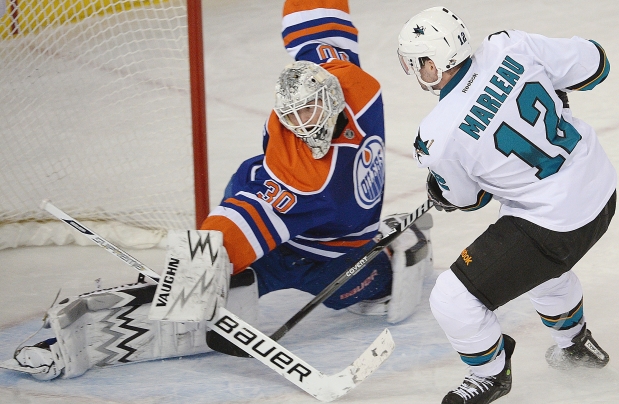 HOTS Ben Scrivens (TOR) Da backup a Toronto, a backup a Los Angeles a probabile futuro backup, passando per una settimana da Dio che neanche Jim Carrey nell'omonimo film. Il miracolo è quello noto dell'immobilizzazione dei puck, con uno shutout da 59 parate contro San Josè che vale il record in NHL in regular season.